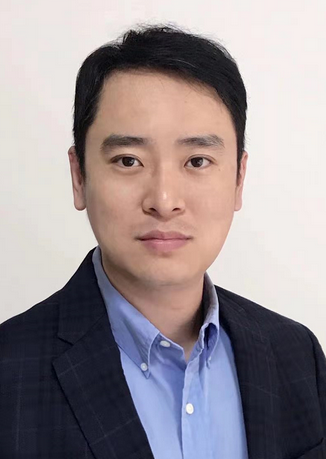 Prof. Lin Liu
Beihang University, China
Research Area: marketing and finance interface
He received his Ph.D. from Marshall School of Business, University of Southern California (USC) in 2014 (mentored by Prof. Anthony Dukes), and obtained his MBA and master's degree in Economics from Trulaske College of Business and Department of Economics, University of Missouri (Mizzou) in 2009 (mentored by Prof. Anthony Dukes). Professor X. Henry Wang and Professor Murali Mantrala), received a master's degree in computer science from the Department of Mathematics and Computer Science at Emory University in 2007 (supervisor Professor James Lu), and obtained a degree in engineering from the Department of Computer Science and Technology, Tsinghua University in 2004. Bachelor's degree (instructor Professor Dai Meicai). He is currently a professor and doctoral supervisor at the School of Economics and Management of Beihang University, and previously worked at the University of Central Florida Business School.
In 2013, he won the National Scholarship for Outstanding International Students. In the same year, he was awarded the University of Southern California Doctoral Best Teaching Award and the CIBER Best Paper Award. In 2014, he won the Shankar-Spiegel Best Paper Award jointly issued by Northwestern University and Texas A&M University. In 2016, he won the NET Institute Research Fund of NYU Stern School of Business, and served as the project leader of the In-House Research Fund of the University of Central Florida in the same year. He won the University of Central Florida Dean's Research Award from 2018 to 2020. In 2020, he and his team won the China Operations Research Society-Behavioral Operations Research The Best Paper Award of the Management Branch, and was awarded the JEMS Journal Reviewer Certificate in 2021-2022.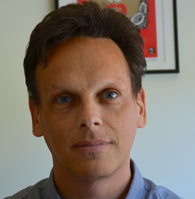 Prof. Roger White
Whittier College, USA
Research Area: Culture and Economics, Immigration, International Trade, Labor, Multidimensional Poverty
Dr. White's research is grounded on modern economic theories and utilizes rigorous econometric techniques to provide information that may assist in the formulation of social and economic policies. His research agenda primarily includes the study of cross-societal cultural differences and international economic interactions, the immigrant-trade link, multidimensional poverty, public opinion towards globalization, U.S. immigration policy and its history, the potential labor market consequences of trade liberalization, and intersectionality and wage inequality.
Dr. White has published 35 articles in peer-review academic journals such as The Review of World Economics, Open Economies Review, Applied Economics, The World Economy. He has authored six books, most recently "Multidimensional Poverty in America: The Incidence and Intensity of Deprivation, 2008-2018" (2020, Palgrave Macmillan), "Immigration Policy and the Shaping of U.S. Culture: Becoming America" (2018, Edward Elgar Publishing), and "Public Opinion on Economic Globalization – Considering Immigration, International Trade, and Foreign Direct Investment" (2017, Palgrave Macmillan). Dr. White is the co-author of a seventh book and served as editor for an eighth book. Additionally, he has contributed chapters to seven edited volumes.