Full Paper Submission Date: February 9, 2023
Registration Deadline: February 17, 2023
Final Paper Submission Date: February 20, 2023
Conference Dates: February 24 - 26, 2023


About IEDME 2023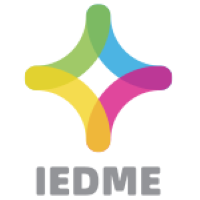 2023 3rd International Conference on Information Economy Development and Management Engineering (IEDME 2023) will be held on February 24 - 26, 2023. With the development of information technology, the leading role of informatization in economic and social development has become more and more prominent. Nowadays, economic informatization has already had a visible impact on engineering management, human science, and industrial manufacture. To accelerate the integration of informatization management and engineering project will create great potential for economic development. Aiming at providing a professional education exchange platform for experts, scholars, technical and development talents, the conference will mainly focus on the relevant research fields of the development of economic informatization and engineering management.
By discussing the development of economic informatization and engineering management, we could broaden our research ideas, promote the integration of production, education and research, and provide a strong backing for the global economy to a substantial leap. We warmly welcome experts from universities, scientific research institutions, academic scholars and entrepreneurs and other relevant personnel to actively contribute papers and participate in the idea exchange communication. Participants could have a terrific communication experience with well-known experts through this conference, and share their research results and innovative ideas of the industry.
All papers, both invited and contributed, will be reviewed by two or three experts from the committees. All accepted papers will be published by CEUR Workshop Proceedings (ISSN: 1613-0073) and submitted to EI Compendex and Scopus for indexing.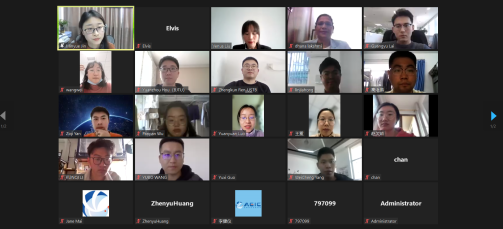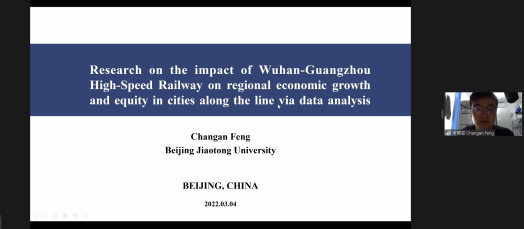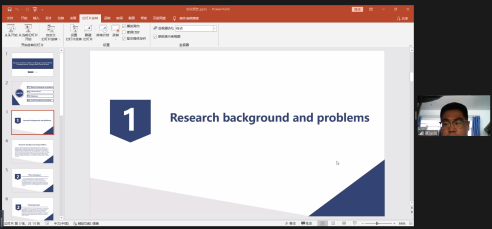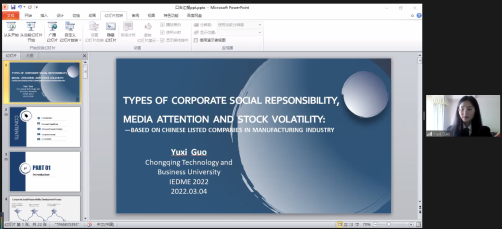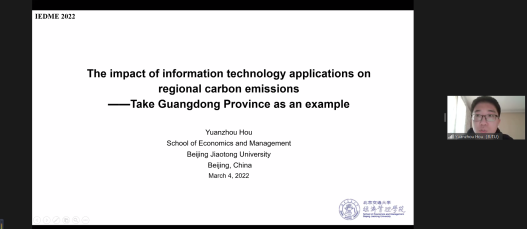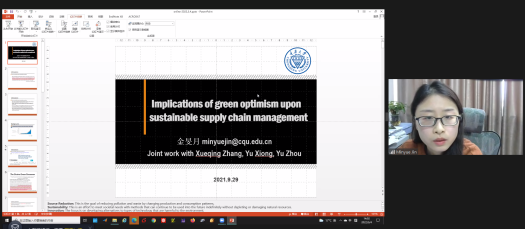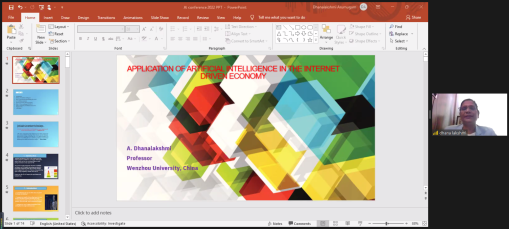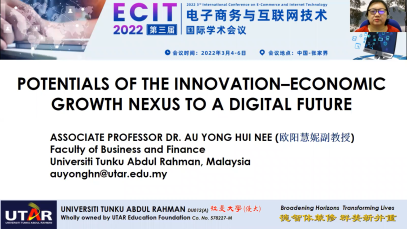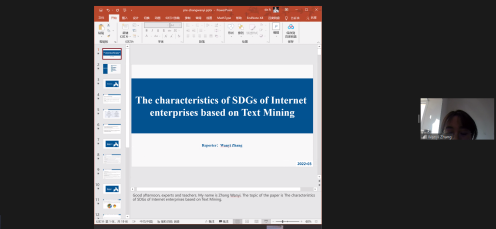 Xi'an International University (XAIU) is a private institution of higher education with the accreditation of China's Ministry of Education for four-year baccalaureate programs. Founded in 1992 and located in the heart of Xi'an, the most historic city in China, the University sits on 1.26 million square meters of land, has about 20,000 students and 1,700 faculty and staff. The University includes 8 colleges offering 67 major fields of study, which cover Management, Economics, Humanities, Medicine, Engineering, Agriculture, and Arts. It has partnered with famous universities and enterprises both at home and abroad to cultivate bachelor and master talents. Over nearly 30 years of development, XAIU has grown into a multi-discipline comprehensive university.
The University embraces students from all over the world. The well-designed campus facilities and extracurricular activities give them a chance to enhance their academic and practical skills, enrich their minds, and raise their sense of social responsibility.